Invest in DBJ
Carry Out Joint Investment
Manage Assets
Introduce IR-related information to shareholders and investors.

We introduce services that we can invest in together.

DBJ provides quality investment opportunities and
management services to investors in Japan and abroad.
Inheritance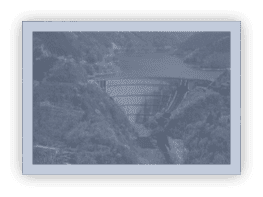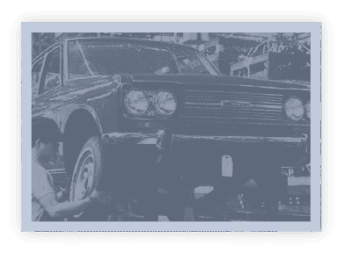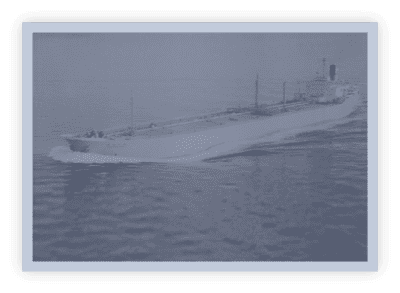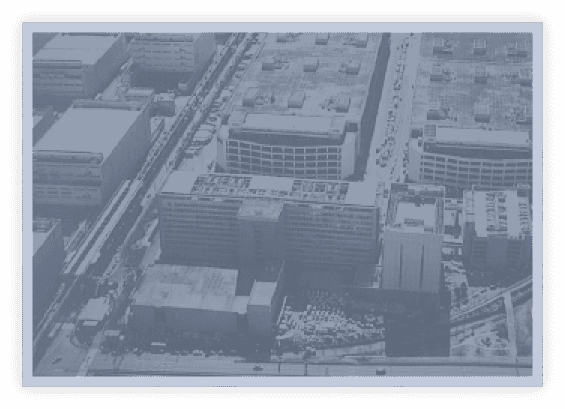 "Inherited" ambition
〜 Initiative and Integrity 〜
The DBJ Group, filled with ambition for the future, puts forth financial solutions to address contemporary social issues. Our ambition is supported by our core values of initiative and integrity, which have not wavered over the ages, and our corporate philosophy, which is our cornerstone.
Roles played by DBJ
Responsibility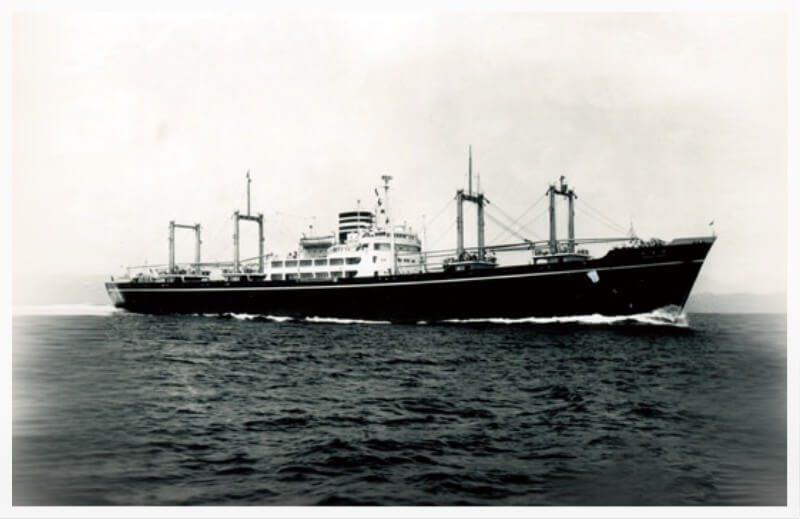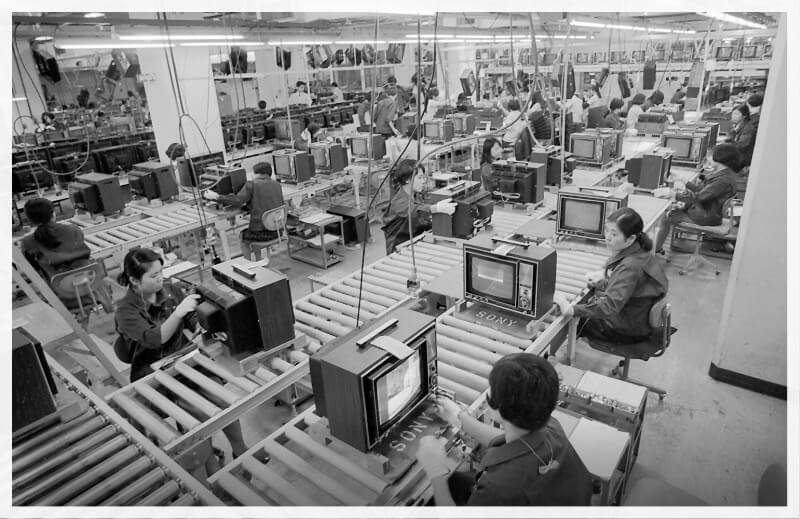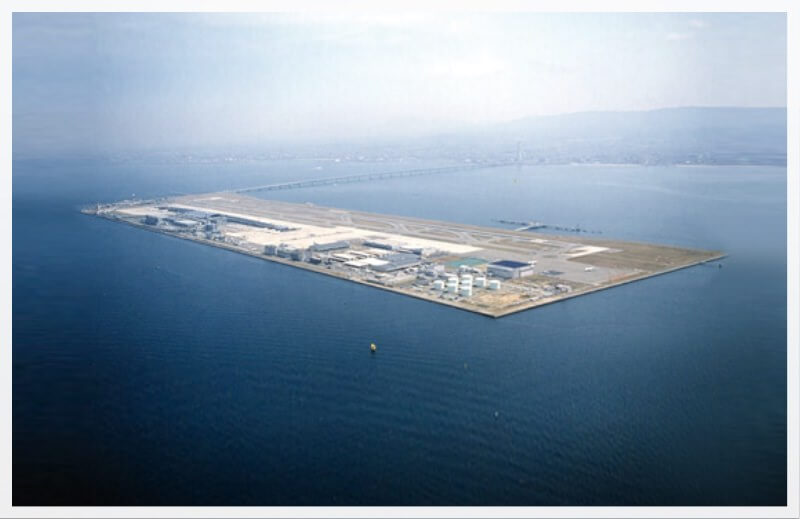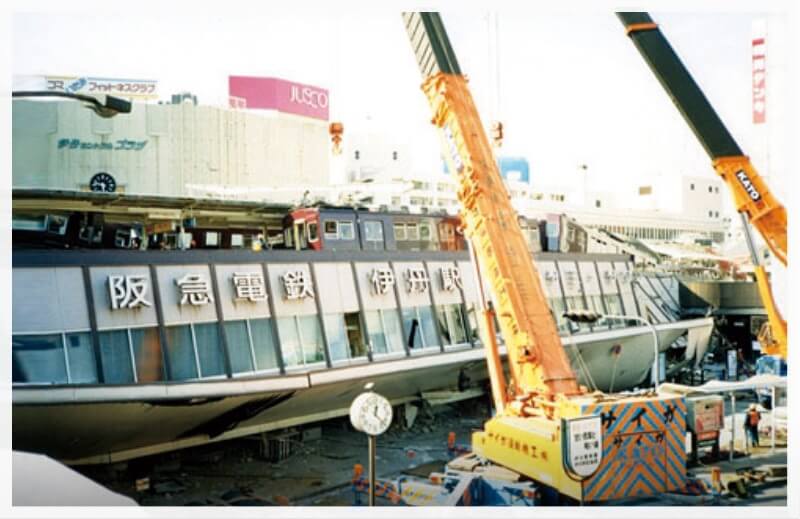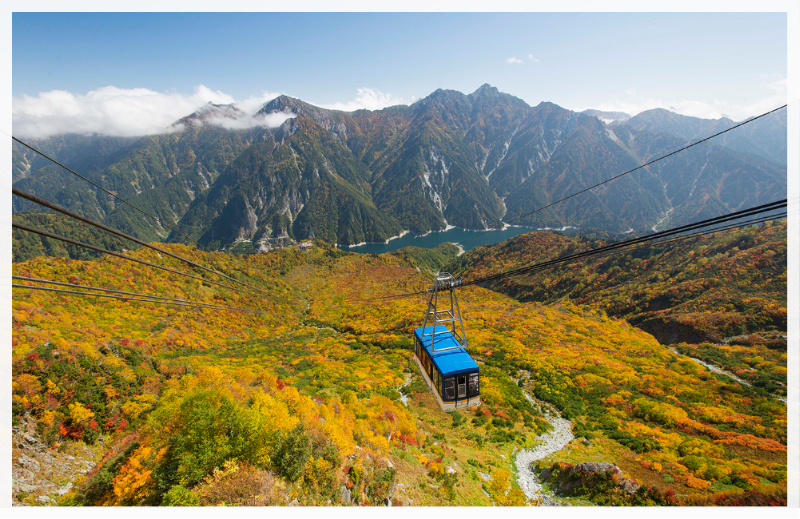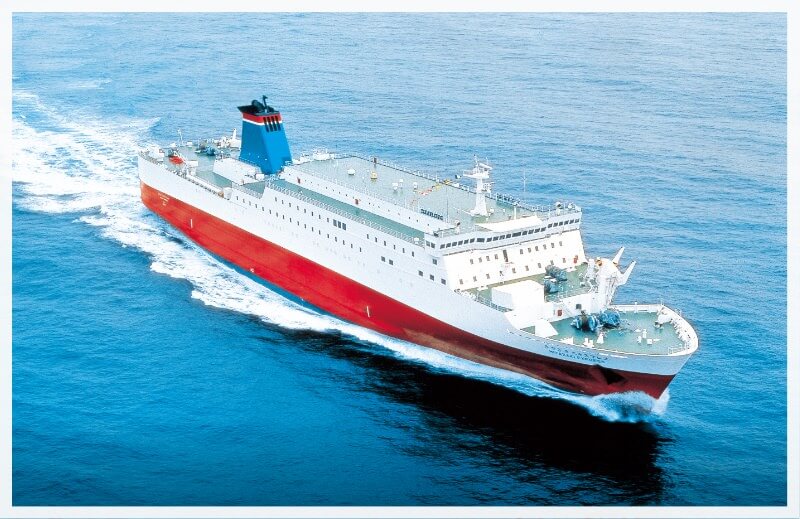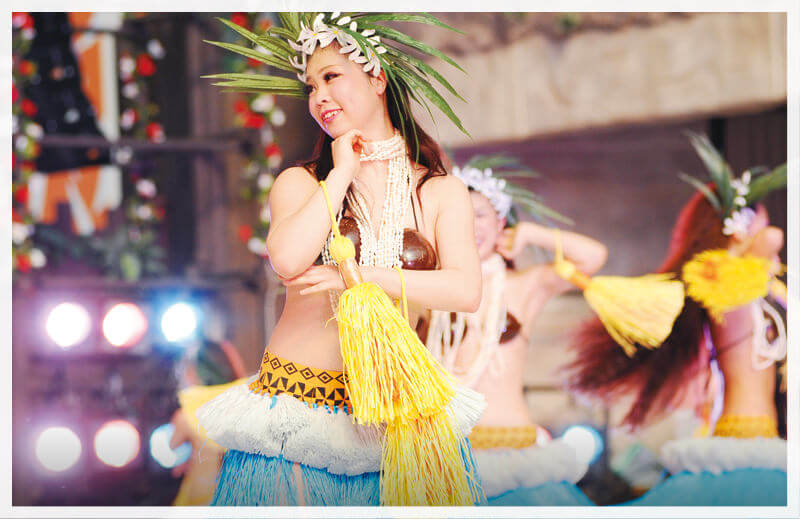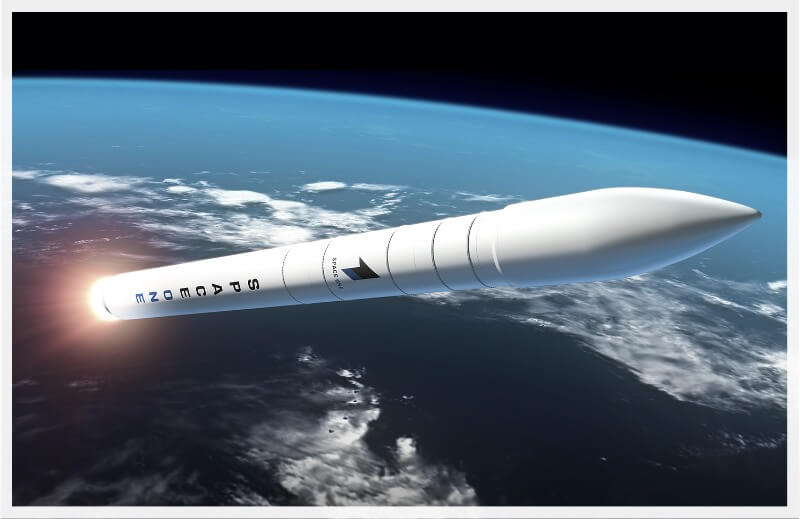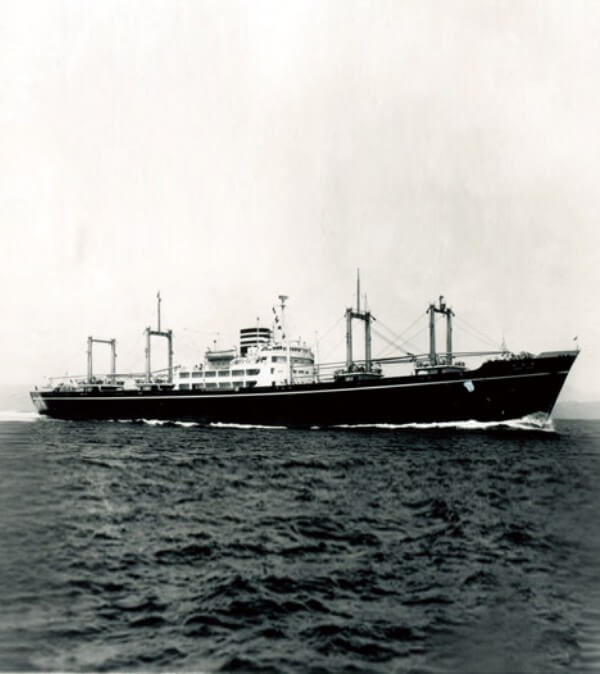 Developing high-growth infrastructure
To expand and reinforce the energy and transportation activities that underpin industrial infrastructure, JDB served to power new economic expansion. It also correct regional disparitiesprovided loans for local development to.
(Nippon Yusen Kabushiki Kaisha: Liner Sanuki Maru)
Rebuilding Japan's merchant shipping fleet with finance under the government's shipbuilding program
Collection of NYK MARITIME MUSEUM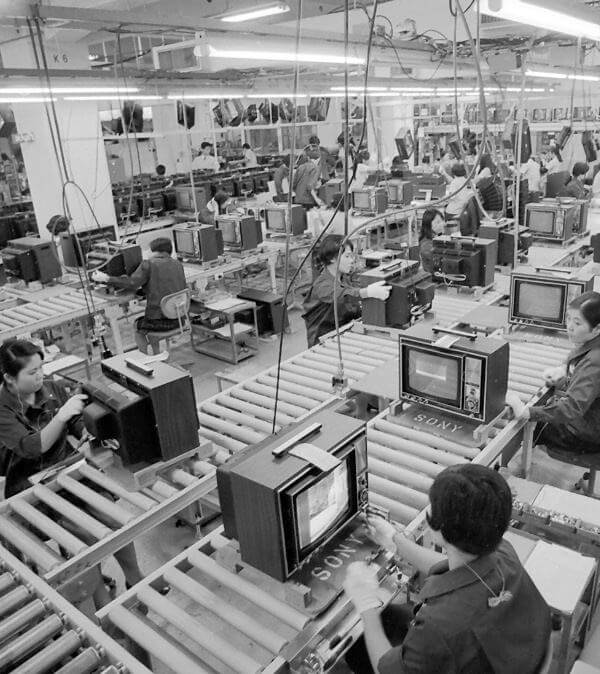 Strengthening international competitiveness
Aiming to enhance international competitiveness in accordance with the transition to an open economic system, JDB focused on support for industrial system improvements and independent technological development. It also emphasized social development through regional development, urban redevelopment, logistics modernization, pollution prevention, and other measures in a bid to relieve problems accompanying high-level growth.
(Sony Corporation: Trinitron color television factory)
Promotion of home-growth technologies through commercial application of new technologies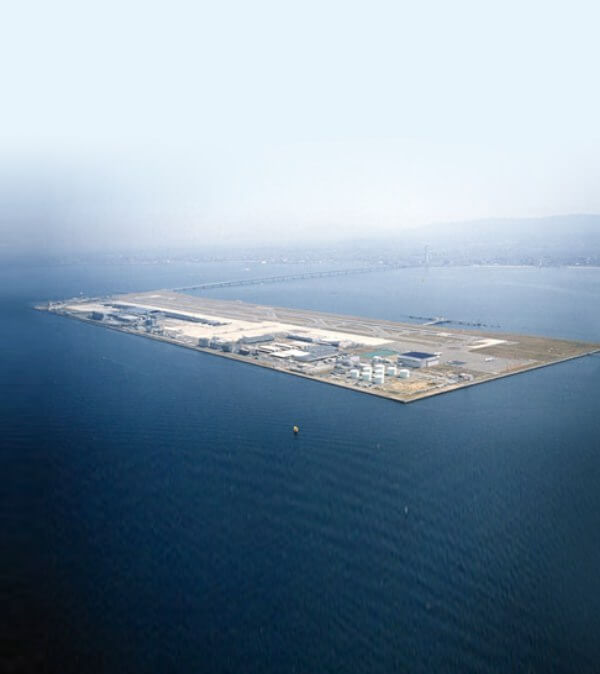 Smoothening industrial transformation
Pressing needs arose for increased domestic demand and an industrial structural shift against a background of aggravating trade friction with other countries. JDB focused on support for social capital improvement, creative technological development, and industrial transformation and other issues.
In the 1990s, it targeted environmental and energy measures and regional economic stimulation with the aim of making.
(New Kansai International Airport Company, Ltd.: Kansai International Airport)
Construction of a large international hub airport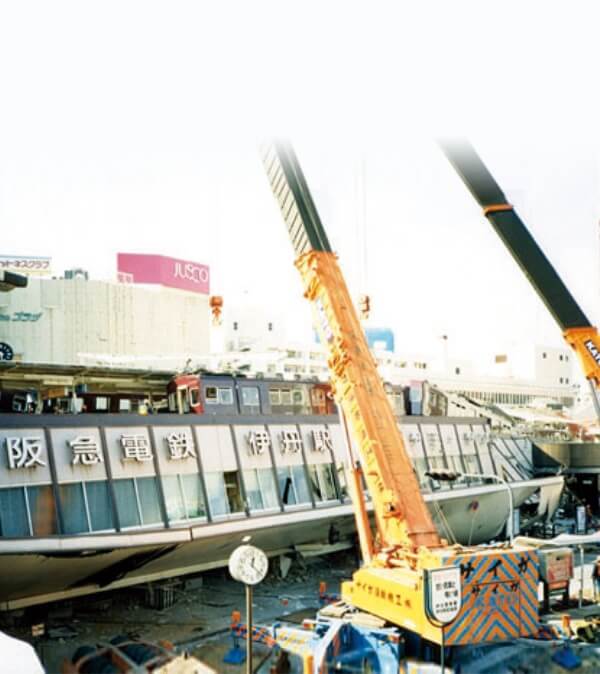 Creating an affluent society
JDB focused on such important areas as ongoing improvements to social capital, on environmental and other measures, and on support for venture businesses. In addition, functioning as a safety net, it swiftly implemented reconstruction loans in the wake of the Great Hanshin-Awaji Earthquake and loans to stabilize the financial system.
(Hankyu Corporation: Earthquake reconstruction work (Hyogo Prefecture))
Recovery work on traffic infrastructure destroyed by earthquakes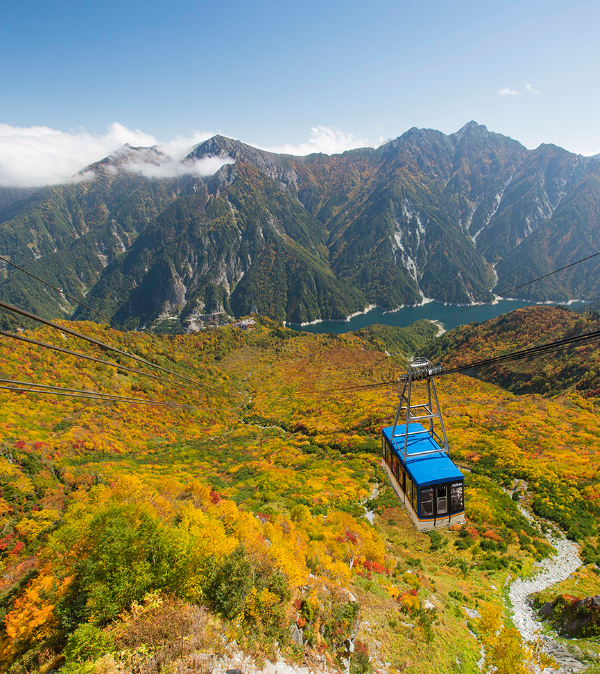 It focused its operations in three areas: community development, environmental conservation and sustainable societies, and the creation of new technologies and industries. In these ways, it contributed to the sustainable development of Japan's economy.
We continue to position initiatives for "local communities" as one of our key domains and provide support in the form of knowledge and risk money through measures including the establishment of joint funds with local financial institutions to tackle issues such as business succession, inbound tourism,overseas development, and the promotion of industry that reflects regional characteristics.
(Tateyama Kurobe Kanko)
Support for projects to attract more Japanese and foreign tourists to the Tateyama Kurobe Alpine Route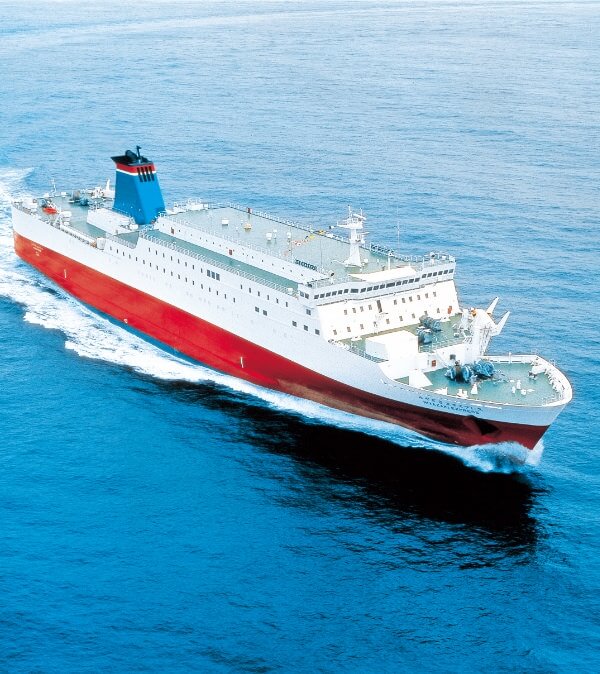 As an impartial party in industrial finance, DBJ uses various combinations of financial instruments that integrate investment and financing (long-term loans and risk money), while incorporating principles of debtor-in-possession financing and M&A, and employs business revitalization funds to support the revitalization of local businesses while preserving the superior technologies of those companies and supporting employment in their local communities.
(Miyazaki car ferry co.,Ltd.) Provide total solutions that address issues and support corporate management improvements and the establishment of plans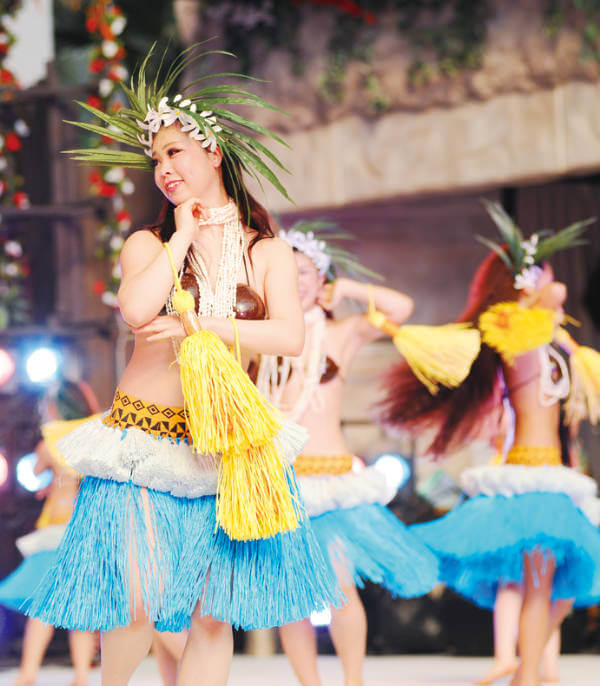 Financial crisis response, post-earthquake reconstruction
The financial crisis in the autumn of 2008 precipitated a global financial crisis. As this situation impaired the functioning of the bond markets,corporate cash flows worsened. DBJ responded promptly with financial Crisis Response Operations. Beginning in January 2009, these operations started to include purchases of commercial paper in response to falling functionality in that market.
Responding to the March 11, 2011, Great East Japan Earthquake disaster and crisis, DBJ worked with other financial institutions to provide appropriate financing, particularly to electric power companies. Through the Great East Japan Earthquake Reconstruction Fund, established jointly with financial institutions in the disaster-stricken region, DBJ continues to provide risk capital through such methods as subordinated loans and preferred shares.
(Joban Kosan Co., Ltd.: Spa Resort Hawaiians (Fukushima Prefecture))
Support for a theme park that became a symbol of reconstruction after the Great East Japan Earthquake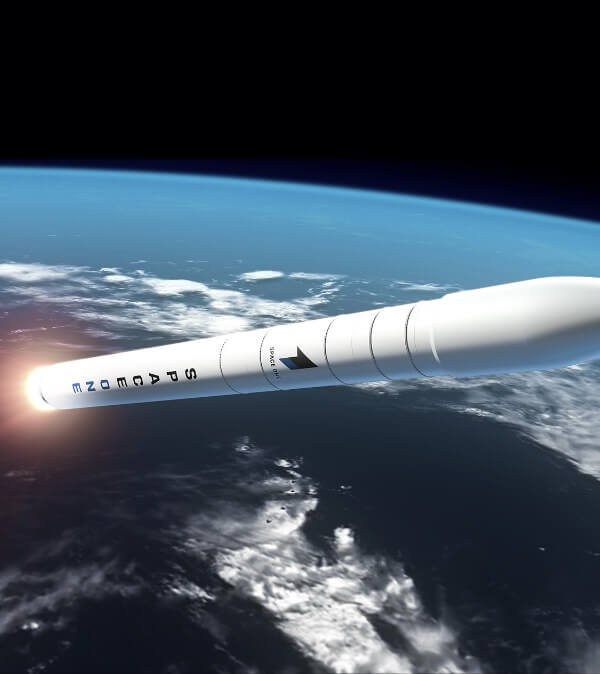 The Act for Partial Amendment of the Development Bank of Japan Inc. Act, which was enacted on May 20, 2015, created Special Investment Operations. This new investment scheme, a portion of the funding for which is provided by the Japanese government, is a temporary measure to intensively provide the growth capital needed to promote the competitiveness of Japanese enterprises and regional revitalization.
(Space One Co., Ltd.)
Support for development of the domestic space industry by commercializing a new generation of small rockets
Developing
high-growth
infrastructure
Strengthening
international
competitiveness
Smoothening
industrial
transformation
Creating an
affluent
society
Regional
revitalization
Regenerating
business
Financial
crisis response,
post-earthquake
reconstruction
Supplying
risk capital
Focus
Our Three
Priority
Areas
The DBJ Group is positioning infrastructure, industry, and the regions as our three key priority domains. This emphasis not only is consistent with the path we have taken thus far but also is in line with what we believe will be the expectations of society and our stakeholders going forward.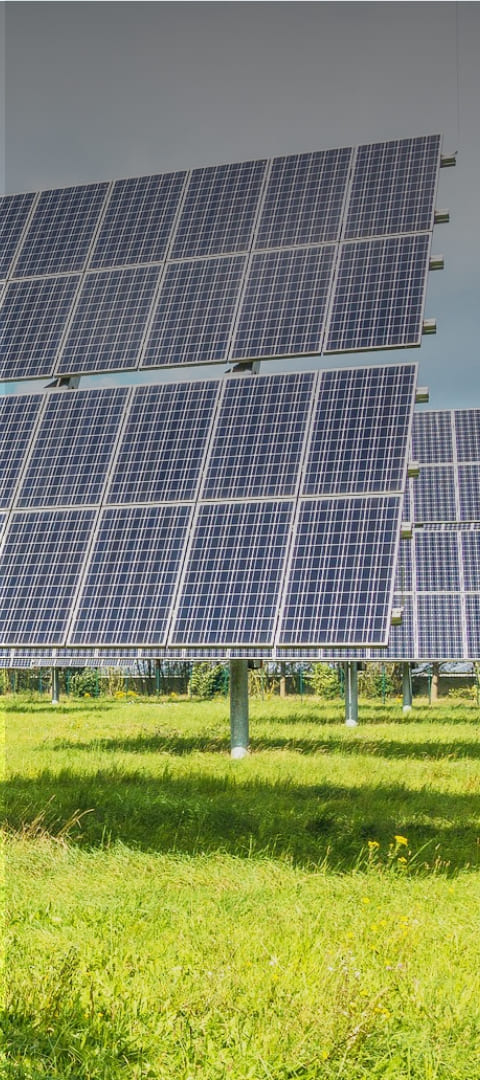 Rebuilding and
Reinforcement of
Infrastructure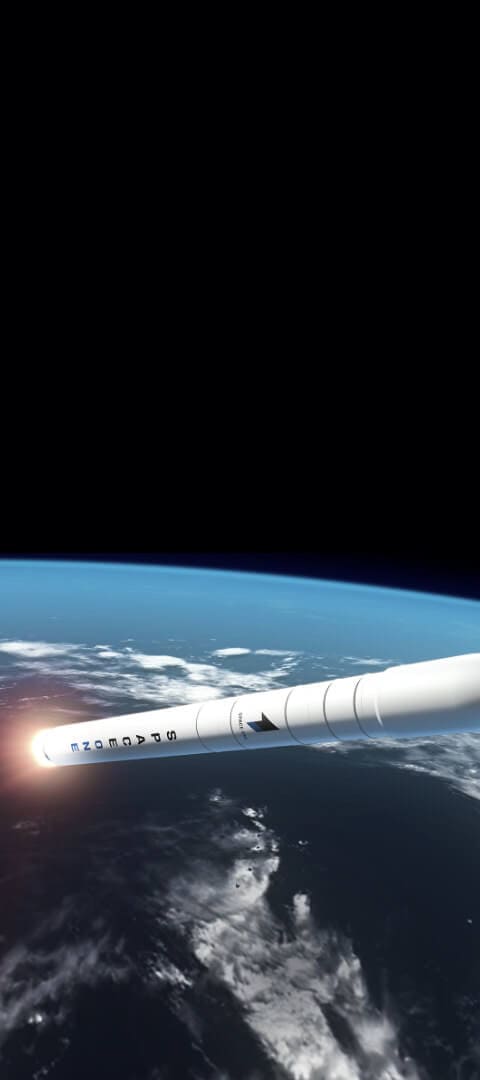 Creation,
Conversion, and
Growth in
Industry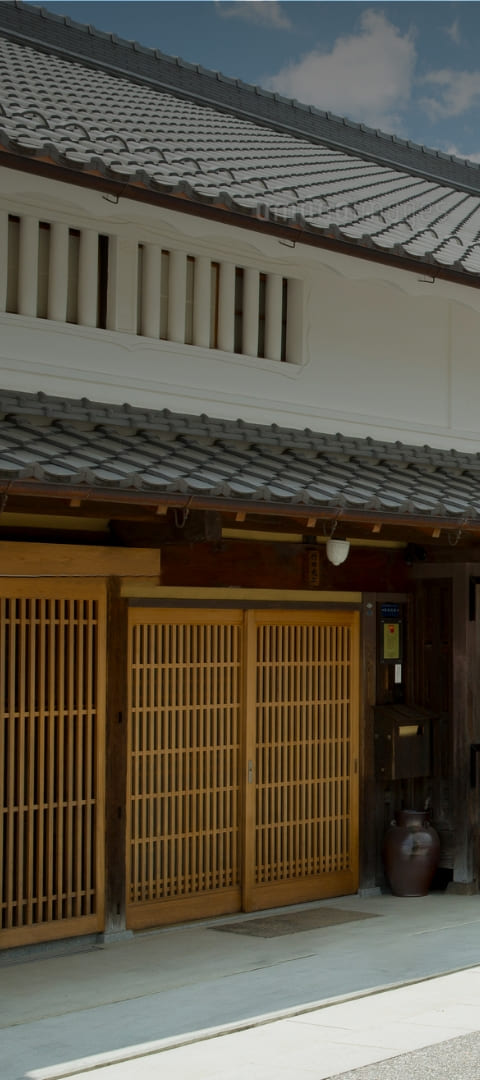 Self-Reliance and
Revitalization
of
Local
Economies
Economic value


Social value
Taking into account the changing needs of our customers and society at large,
we aim to contribute to sustainability by promoting sustainable management from the
perspective of both economic and social value.