Provided Project Financing to PPP Shinsakura K.K. (Special Investment Operations)
Urban Development Sector

Investing

Hokuriku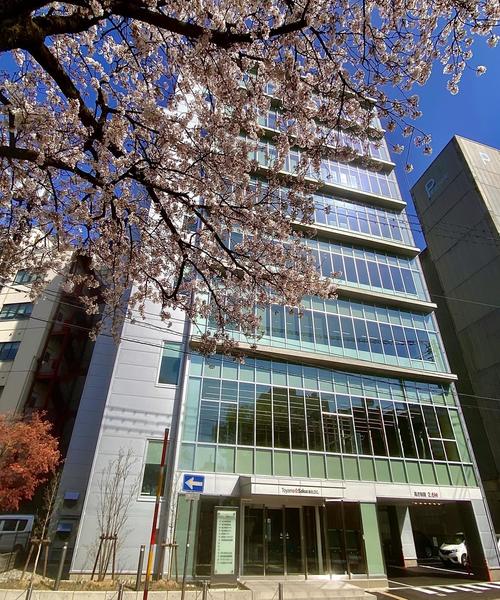 PPP Shinsakura K.K. (headquarters: Toyama, Toyama Prefecture) was established as a special purpose company to take charge of a project to utilize the public land on the northern side of the main government building. PPP Shinsakura will use this public land adjacent to Toyama City Hall to design, construct, maintain, and manage a facility for joint private-public sector use based on the theme of "learning, health, and environment."
Toyama City is promoting the establishment of public facilities using the public-private partnership / private finance initiative (PPP/PFI) method to realize its SDGs FutureCity Initiative--Creating a Sustainable Added-Value Creative City through a Compact City Strategy. Under the initiatives of the Toyama Regional Platform, Toyama City is carrying out various activities, including supporting the initial public-private dialogue for PPP/PFI projects and the acquisition of knowhow by regional companies. This project is the first project that will carry out platform initiatives to the commercialization stage. PPP Shinsakura was established by several regional companies participating in the platform for this undertaking.
DBJ, working with Hokuriku Local Finance Bureau and the Hokuriku Bank, Ltd., began supporting the Toyama Regional Platform initiatives in 2016. This PPP project, a part of those initiatives, is expected to feature a local virtuous economic cycle that will realize the conversion of Toyama into a compact city using the capital and knowhow from regional companies and making PPP Shinsakura eligible for Special Investment Operations project financing from DBJ.