Setting Up a Fund with Local Financial Institutions to Strengthen the Vitality of Hokkaido and Implementing Financing for Quake Restoration and the Promotion of Regional Development
Consulting/Advisory

Hokkaido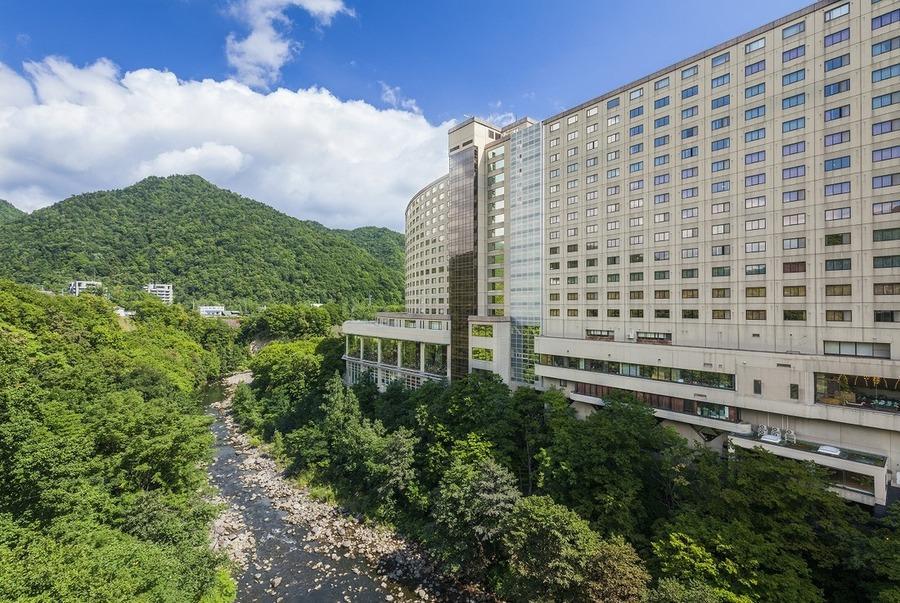 In response to the Hokkaido Eastern Iburi Earthquake, which occurred in September 2018, DBJ, the North Pacific Bank, Ltd., and the Hokkaido Bank, Ltd., signed a financial agreement to enhance the vitality of Hokkaido. The agreement unifies two local banks and DBJ, and brings together their respective knowhow and networks. The goal is to support measures that will contribute to further boosting the vitality of Hokkaido propelled by quick restoration/reconstruction and by using this quake disaster as an opportunity for positive change.
A specific initiative that was carried out is as follows. After the three financial institutions entered into the agreement, they jointly set up the Hokkaido Vitalization Fund, which supplies risk capital, mainly through loans to be repaid in full upon maturity. Thus far this fund has been utilized to finance the establishment of Karakami Kankoh Co., Ltd. (headquarters: Sapporo, Hokkaido), which operates several resort and business hotels inside and outside of Hokkaido; Marukoma Hot Spring (Chitose, Hokkaido), which runs a well-established ryokan on the banks of Lake Shikotsu; and Rinyu Kanko Co., Ltd. (headquarters: Sapporo, Hokkaido), which operates ropeway lifts in Sounkyo and Sapporo.
Operations at all three of these companies were devastated during the quake. However, they have contributed to promoting development of the region owing to their efforts to make a comeback after the quake and their ongoing operations. In light of their activities matching the goal of the fund, financing was provided.