Joint Investment with Tsurui Sangyo and Sojitz Aerospace in Niigata Aerospace (Special Investment Operations)--Supporting the Creation of an Aerospace Industry Cluster in Niigata
Industrial Sectors

Investing

Hokuriku

Kanto/Koshin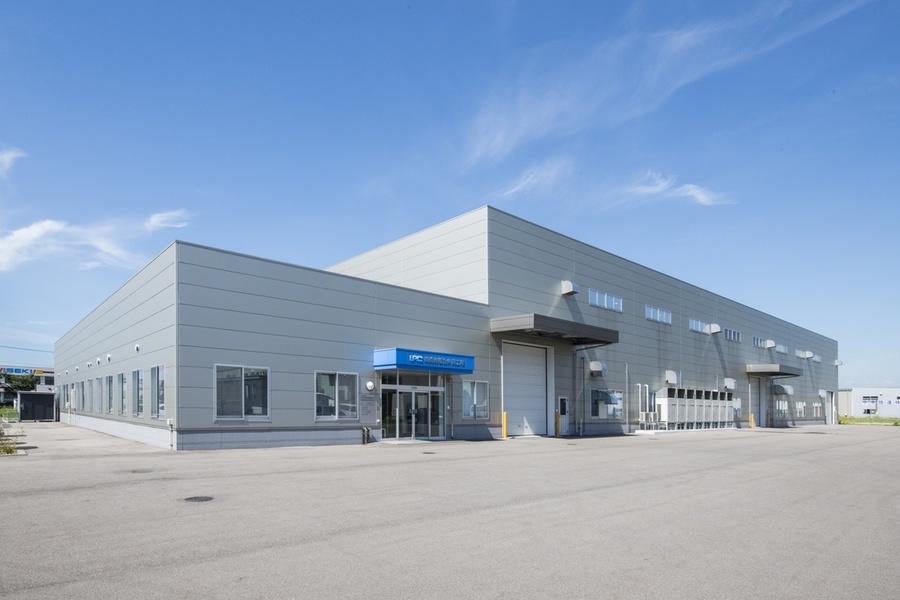 Niigata Aerospace Corporation (headquarters: Niigata, Niigata Prefecture; "NAC") is the core company in a Niigata aerospace industry cluster. In addition to handling order-taking activities for aircraft parts, NAC cooperates with manufacturers in the prefecture that participate in the cluster. It is through these collaborations that the company aims to build a new supply chain and achieve an integrated production system.
DBJ, along with Tsurui Sangyo Corporation (headquarters: Niigata, Niigata Prefecture), a leading local trading firm, and Sojitz Aerospace Corporation (headquarters: Chiyoda-ku, Tokyo), a trading firm specializing in aerospace, jointly invested in NAC to support its business activities.
Local government in Niigata Prefecture is deploying aerospace industry promotion measures, including supporting new entry by local companies and designing and fostering the abovementioned industry cluster. Niigata City, academia, and industry jointly formed the Niigata Sky Component Association (NSCA) to implement the Niigata Sky Project, an initiative that supports aircraft-related industries and manufacturers within the prefecture.
This project of investing in NAC was implemented as a part of DBJ's Special Investment Operations. In its analysis, DBJ took into consideration the likely economic benefits the project would produce for the region, including contributing to its economic autonomy, mainly through new capital investment and the creation of new jobs in tandem with business growth at local companies.