Excelsior Energy Capital Fund I Established to Invest in Renewable Energy Power Plants in the United States
Energy Sector

Investing

Americas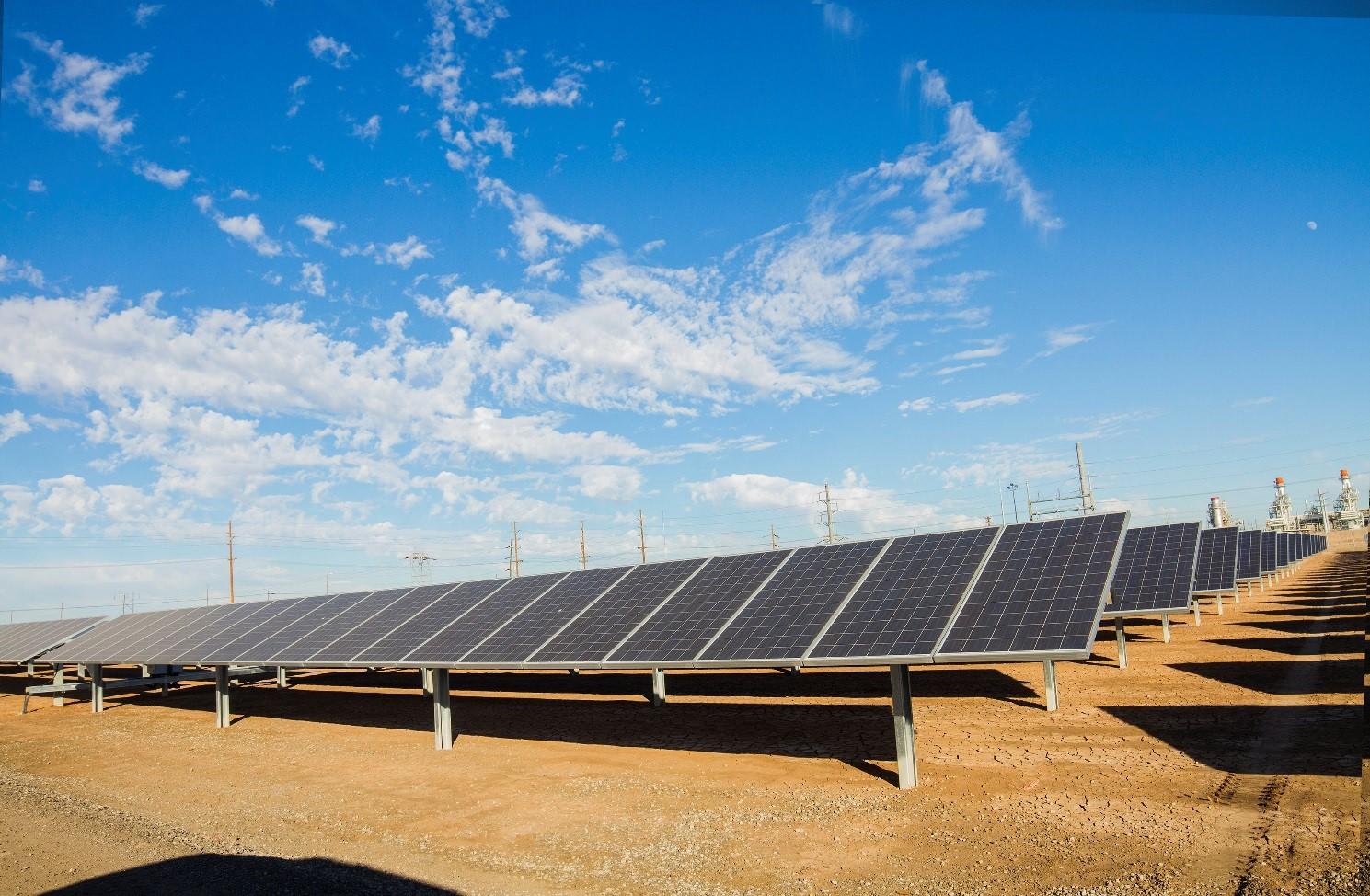 DBJ and Excelsior Energy Capital ("EEC"; headquarters: U.S.; Managing Partner: Chris Moakley) collaborated in August 2017 in founding the Fund for investment in renewable energy in the US.
EEC was established in June 2017 for the purpose of running the Fund. Its principal founders were former members of Terra Form, one of the largest holders of renewable energy assets in the US.
As the US government shows greater support for renewable energy, investment opportunities, especially in solar and wind power, are expected to grow. The Fund invests mainly in small- and medium-sized renewable energy power plants, which are the subject of growing interest as decentralized sources of power. In December 2020, the Fund raised more than 500 million US dollars from Japanese investors and leading institutional investors in the US and abroad.
With a high opinion of the Fund's foresight and originality, DBJ has been happy to be involved as a founder and anchor investor. Investing in renewable energy projects through the Fund will keep us in touch with the latest industry trends and expertise in the US power market, enabling us to further contribute to the development of Japan's energy industry and the realization of a low-carbon economy.