Created a jointly operated fund with Hoshino Resorts Inc.(Special Investment Operations)
Industrial Sectors

Investing

Kanto/Koshin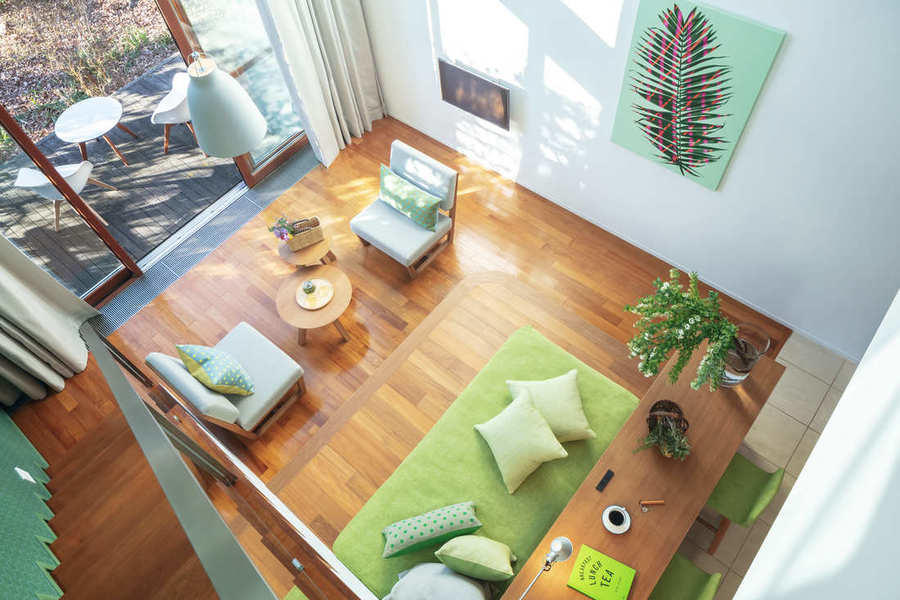 Hoshino Resorts manages and operates hot spring inns (ryokans) and resort hotels in Japan and abroad. In line with its vision of becoming a "globally competitive hotel management company," Hoshino Resorts is taking initiative to disseminate the appeal of Japanese hospitality (omotenashi). Thus far, Hoshino Resorts has leveraged its operational, branding, and marketing knowhow for hotel accommodations, including ryokans and resort hotels, to support the revitalization of ryokans and other facilities.
To enhance this support system, DBJ and Hoshino Resorts agreed to jointly set up and operate the No. 1 and No. 2 Hoshino Resorts Ryokan and Hotel Management Support Investment LPS (commonly referred to as the No. 1 and No. 2 Hotel/Ryokan Renewal Fund). This fund targets hotel operators in Japan.
DBJ also contributes to regional revitalization by promoting increases in the. And it utilizes its industrial survey capabilities and accumulated financial knowhow to address the management issues facing hotel operators throughout Japan.
Additionally, this fund provides capital as part of Special Investment Operations to actively support measures DBJ customers carry out to develop growth capital markets, revitalize local economies, and enhance competitiveness.