DBJ Extends an Sustainability Linked Loan with Engagement Dialogue to Fuyo General Lease Co., Ltd.
Financing

Consulting/Advisory

Kanto/Koshin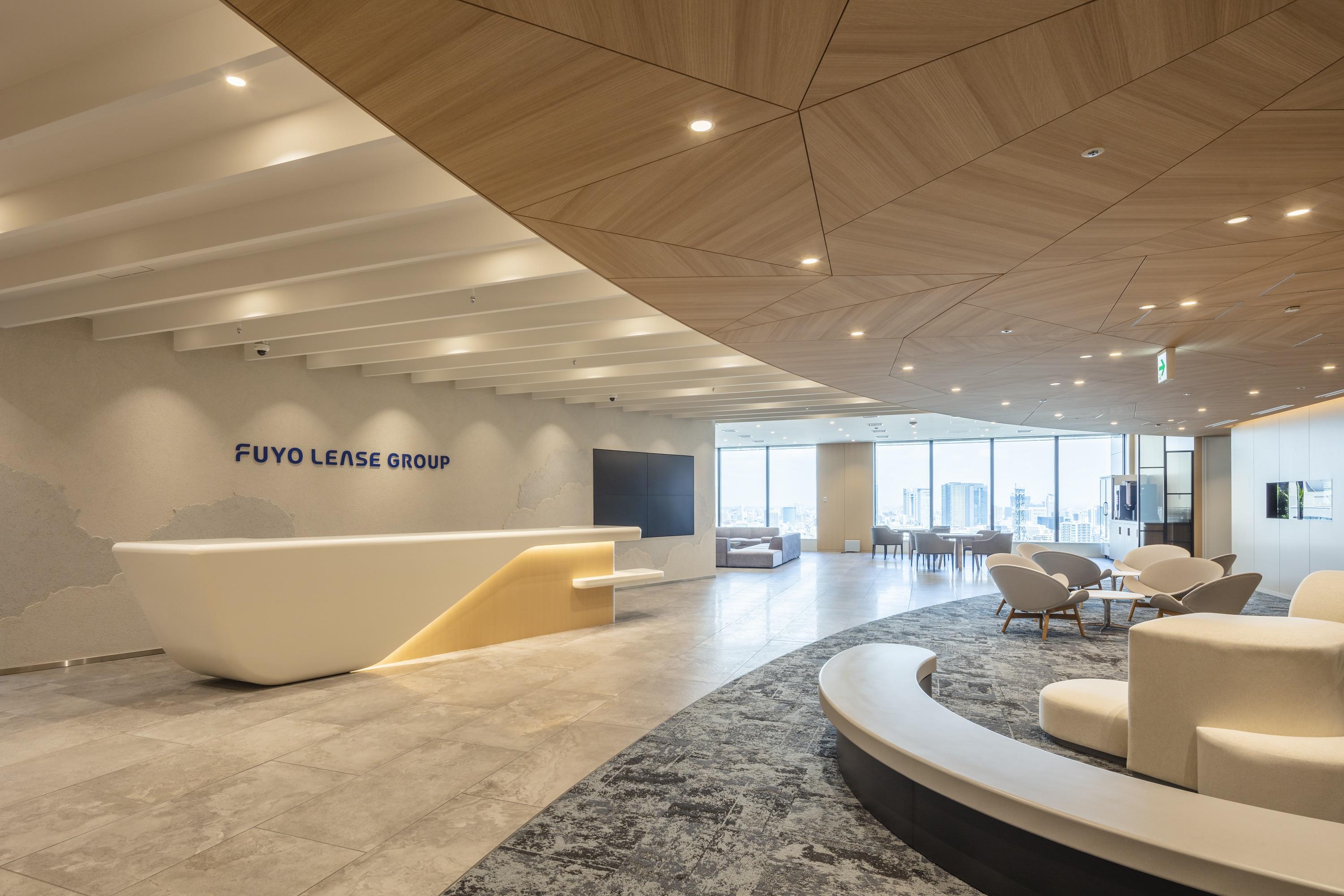 Fuyo General Lease Co., Ltd. ("FGL"; headquarters: Tokyo) is a leading general leasing company in Japan. It offers a wide range of services, including equipment leasing, real estate leasing, financing, and consulting services for business process outsourcing and other operations, as well as engaging in environmental and energy businesses.
"Go where no one has gone before" is FGL's corporate slogan. Its management philosophy is to "support corporate activities through our leasing business, with a view to contributing to the development of society." Based on these principles, the company practices "CSV management," which takes the idea of creating shared value as the basis for realizing sustainable corporate growth by solving social issues, and works to achieve a balance between social and economic value.
DBJ has set two sustainability performance targets (SPTs) for its providing a sustainability linked loan with engagement dialogue to FGL. These two indicators, Environmental and Social, fit well with FGL's business domains and are positioned as strategic fields in its mid-term management plan, "Frontier Expansion 2021." Their aim is to achieve corporate profits and sustainable growth through the resolution of social issues.
This is the first instance in Japan in which SPTs have been set for social as well as environmental items in reference to a sustainability linked loan with engagement dialogue.