Home > Resolving Customer Issues > Business Expansion > New/additional plant and equipment
New/additional plant and equipment
DBJ helps clients in Japan and overseas build their businesses by financing new and expanded infrastructure.
DBJ's program for new and expanded infrastructure is for organizations that
plan to build or add on to factory production facilities;
want to build or add on to R&D facilities;
are considering the replacement of obsolete operating facilities; or
need to invest in information technology.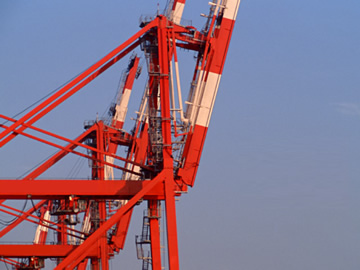 Case Studies
Plant Co., Ltd
DBJ helped Plant raise the stable, long-term capital it needed to fulfill its fiscal strategy for sustained future growth.

Takeda General Hospital
Through a syndicated loan, DBJ arranged large-scale, long-term financing to meet Takeda General Hospital's operating and construction plans, based on construction drawings for a new wing.