Supporting the Kamichiku Group's Development of the "Sixth Industry" through Financing (Special Investment Operations)
Industrial Sectors

Financing

Investing

Kyushu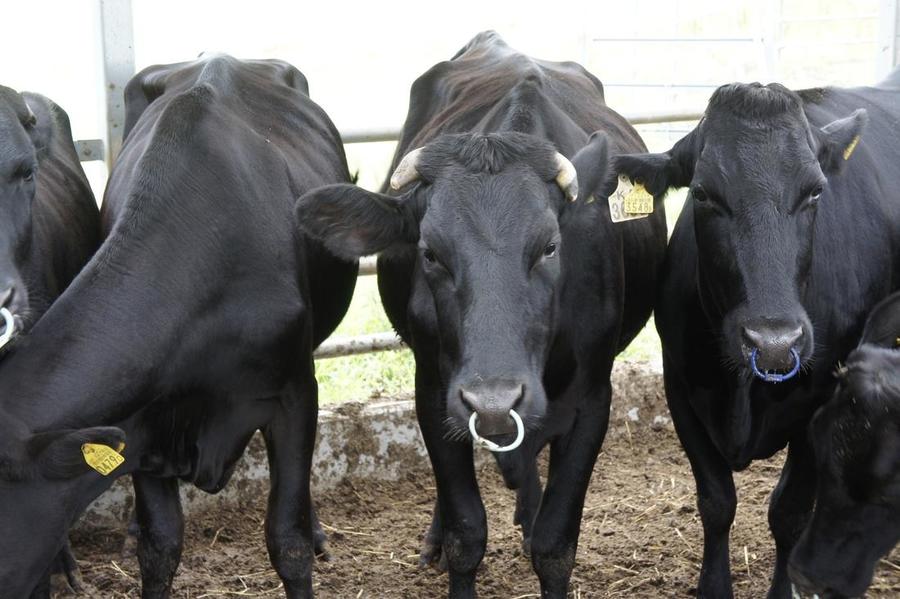 The Kamichiku Group aims to develop the "sixth industry." The group is involved in integrated operations from the production of cattle feed and beef, to processing/wholesale operations, to restaurant operations. The group, in terms of scale, is a leader in beef production and processing/wholesale operations in Japan.
DBJ jointly financed a loan with a local institution and other financial institutions to provide business capital to Kamichiku Holdings K.K. (headquarters: Kagoshima, Kagoshima Prefecture), the core entity of the Kamichiku Group, to support its beef production operations.
In addition, the Kamichiku Group established the Be Smile Project in March 2016. This project operates yakiniku (Korean barbecue) restaurants under the following names: Kuroge Wagyu Yakiniku Satsuma Ushi-no-kura (in the Kanto region of Japan) and Sanchoku Yakiniku Beefers (in the Kansai region). The group aims to expand these operations.
When the Kamichiku Group established the Be Smile Project, DBJ teamed up (primarily with Agriculture, Forestry and Fisheries Fund Corporation for Innovation, Value-chain and Expansion Japan; Itochu Feed Mills Co., Ltd.; Kanematsu Corporation; and local financial institutions) to implement investment using its Special Investment Operations and to provide financing to the group for capital investments, mainly related to the opening of new restaurants. In this manner, DBJ is providing both financial and managerial support to the group.
DBJ believes that by supporting the development of the "sixth industry" through its investments in and financing to the Kamichiku Group it will contribute to the further strengthening of the agriculture and livestock industry, a core industry in the southern region of Kyushu.