Jointly Investing in Natural Gas-fired Power Plant in North America with Idemitsu Kosan (Trade Name: Idemitsu Showa Shell)
Energy Sector

Financing

Investing

Kanto/Koshin

Americas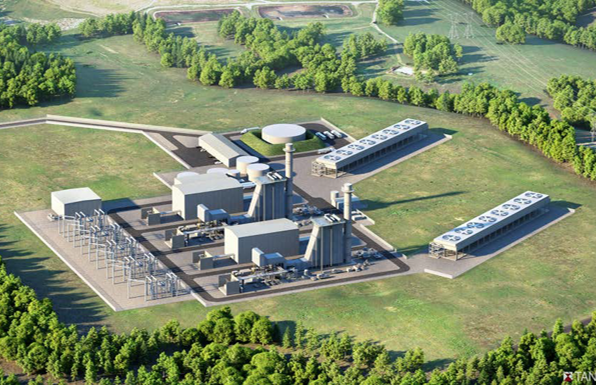 DBJ, in partnership with Idemitsu Kosan Co., Ltd. (headquarters: Chiyoda-ku, Tokyo), established a joint venture in the US. The two companies are participating in a natural gas-fired power plant project in the state of Ohio through operating company South Field Energy (SFE).
SFE is constructing a 1,182-megawatt, low-carbon combined-cycle natural gas electricity generating facility in Columbiana County, Ohio. Commercial operations are slated to commence in 2021. The electric power to be generated by the plant will be sold through the PJM wholesale power market. This will contribute to a stable supply of electricity in the northeastern region of the US.
Aside from DBJ and Idemitsu Kosan, there are several Japanese companies partaking in this project, collaborating in the construction and operation of the power generation plant in the US.
By participating in this project, DBJ is supporting Japanese companies' entry into the overseas power generation business. In addition, DBJ is acquiring knowledge related to financing in the deregulated US market, which is a leader in the deregulation of the electric power generation industry. DBJ is looking to pass on this knowledge to the electric power market in Japan, where deregulation is expected to accelerate further out.