Investing in and Supporting Overseas Development of JTOWER (Communications Infrasharing Provider in Japan)
Industrial Sectors

Investing

Asia/Oceania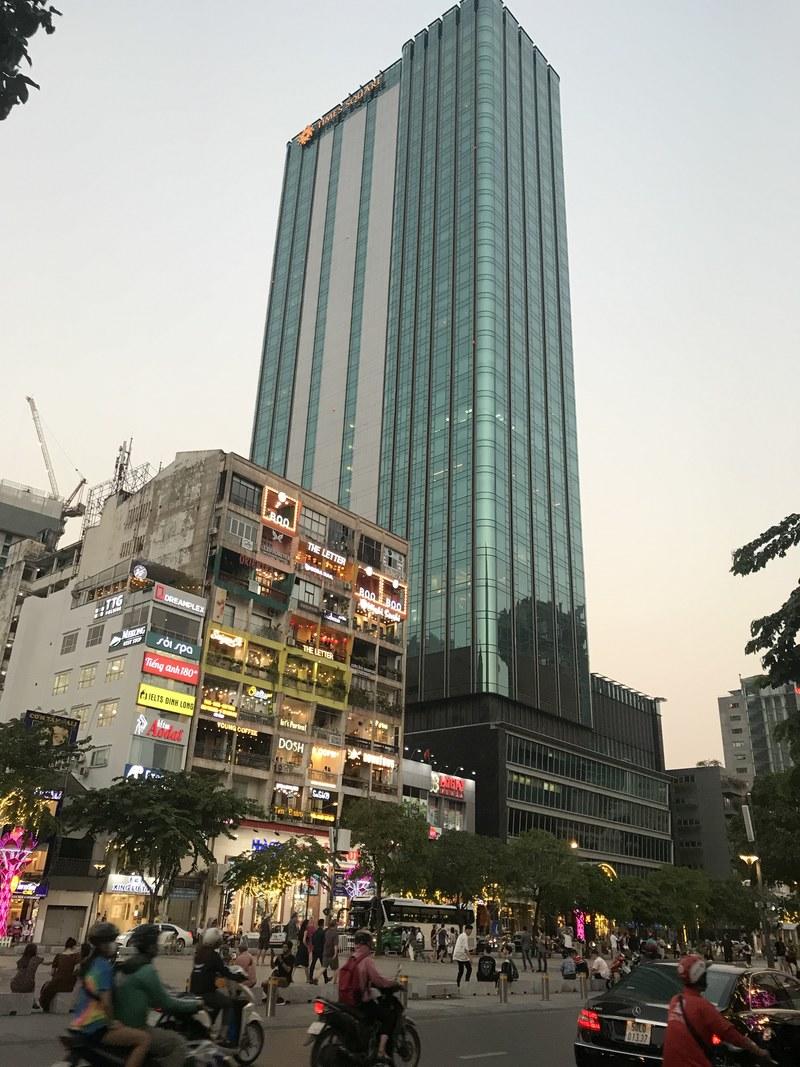 Examples of properties introduced overseas
JTOWER Inc. (headquarters: Minato-ku, Tokyo) was established in 2012. As the pioneer communications infrastructure-sharing (infrasharing) provider in Japan, the company's main business is to provide infrasharing as a measure to extend signals to dead zones in large-scale facilities. The DBJ Group focused on the social significance of this company's business and the establishment of efficient infrastructure. It supported the company's growth by investing in JTOWER soon after its establishment.
In addition, as the company's business expands, DBJ continues to support JTOWER's overseas expansion. This includes the joint acquisition of total shareholdings in an infrasharing provider in Vietnam.
JTOWER, which debuted its shares on the TSE Mothers index in December 2019, is continuing to grow.
Ahead of the commercial launch of 5G mobile communications services, DBJ recognizes the significance of establishing efficient communications networks using communications infrasharing and expects the demand for infrasharing to increase at a faster pace. DBJ is contributing to the establishment of communications infrastructure in Japan by supporting the communications infrasharing business in Japan.
DBJ is also supplying risk money to support the growth of this business.