DBJ BCM Rated Loan for Shiraken Kamaboko
Industrial Sectors

Consulting/Advisory

Tohoku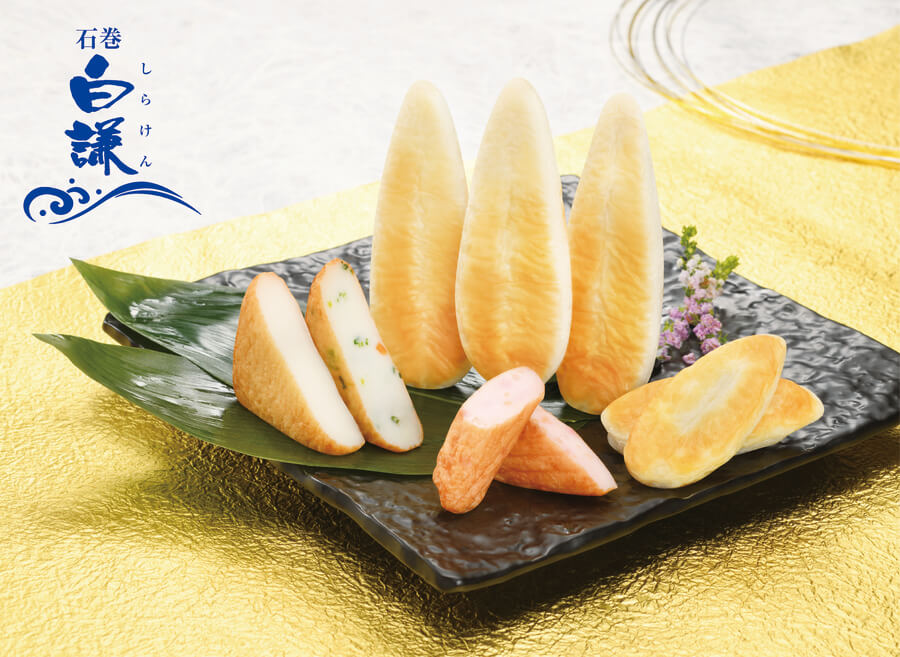 Shiraken Kamaboko (headquarters: Ishinomaki, Miyagi Prefecture) is a marine product processing company that produces and sells kamaboko (fish cake) products, mainly sasa-kamaboko (bamboo leaf-shaped fish cake). The company pays thorough attention to the quality of its ingredients. Popularity of its products is deep-rooted and highly praised inside and outside of Miyagi Prefecture. The company's three plants were damaged by a tsunami in the 2011 Great East Japan Earthquake. Consequently, operations were inevitably suspended. Nonetheless, the company demonstrated a high level of business continuity, including the resumption of production a month after its shutdown.
DBJ executed financing in line with its BCM Rated Loan Program, with Shiraken Kamaboko becoming the first Tohoku region company to be awarded the highest rank. The ranking reflects (1) the robustness of the company's business continuity management (BCM) system during an emergency, (2) measures for improving the effectiveness of business continuity strategy, and (3) a reduction of supply chain risk owing in part to information sharing with suppliers and business partners.
Shiraken Kamaboko demonstrated a high level of disaster-prevention awareness even prior to the earthquake. Owing to the Great East Japan Earthquake, which triggered numerous unexpected situations, the company is setting forth companywide measures to strengthen business continuity that puts human lives first, with a higher level of disaster awareness than before. Through the proper evaluation of Shiraken Kamaboko's business continuity measures and the provision of information, DBJ is contributing to the fortification of companies' BCM systems in Japan, where there are various disaster risks, including earthquakes.